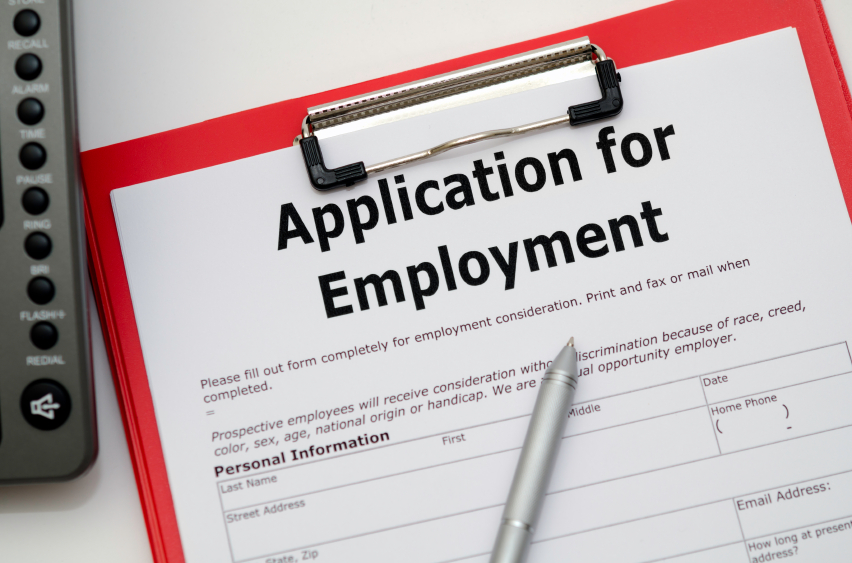 Starting May 26, 2015, certain spouses of H-1B nonimmigrants will become eligible to apply for employment authorization. Currently, spouses and unmarried minor children of H-1B nonimmigrants, who hold H-4 status, are not eligible for employment authorization. The H-1B is a work visa for professionals to work in specialty occupations. Unlike other work visas, such as the L-1 (intracompany transferee) or E visa (treaty-trader or treaty investors), spouses of H-1B visa holders who hold H-4 status, are not eligible to apply for employment authorization.

When an employer sponsors an H-1B worker for a green card, the H-1B worker may be approved for the work visa but still have to wait years before being able to complete the final step in obtaining their green card. Only after the H-1B worker, and their spouse, submit applications for the final stage of the green card process, is the spouse first eligible to work in the U.S. During these years of waiting to complete the final stage, the H-1B spouse in H-4 status is not eligible to work.

Starting May 26, 2015, eligible individuals will include those H-4 spouses of H-1B nonimmigrants who:

1. Are the principal beneficiaries of an approved Form I-140, Immigrant Petition for Alien Worker, or
2. Have obtained extensions in their H-1B status beyond the six-year limit in H-1B status, pursuant to section 106(a) and (b) of the American Competitiveness in the Twenty-first Century Act of 2000, as amended by the 21st Century Department of Justice Appropriations Authorization Act.

These "Acts" are provisions that allow H-1B workers to obtain H-1B extensions beyond the regulatory six-year cap on H-1B status, because their employer applied for an employment-based green card on their behalf early enough to be eligible to apply for further extensions. Essentially, if an H-1B worker is the beneficiary of an approved employment-based immigrant petition, of if an employer started the employment-based green card process early enough so that the H-1B worker is now obtaining H-1B extensions beyond the sixth year, then the H-4 spouse can apply for employment authorization. Under the new rule, eligible H-4 spouses will file Form I-765, Application for Employment Authorization, with supporting evidence and the USCIS filing fee.

The USCIS estimates that the number currently eligible to apply under this rule could be as high as 179,600, and then 55,000 annually in later years.

Not allowing H-1B spouses to work in the U.S. for years and years, increases the difficulties that U.S. employers have in retaining highly educated and highly skilled nonimmigrant workers. The USCIS Director stated that, "Allowing the spouses of these visa holders to legally work in the United States makes perfect sense. . . It helps U.S. businesses keep their highly skilled workers by increasing the chances that these workers will choose to stay in this country during the transition from temporary workers to permanent residents. It also provides more economic stability and better quality of life for the affected families."

Finalizing this rule was an important element of the immigration executive actions that President Obama announced in November 2014. This initiative is viewed as one of the many ways to modernize and improve visa programs to grow the U.S. economy.

The Gee Law Firm practices exclusively in U.S. immigration law, and is looking forward to assisting eligible H-4 spouses apply for employment authorization starting May 26th.