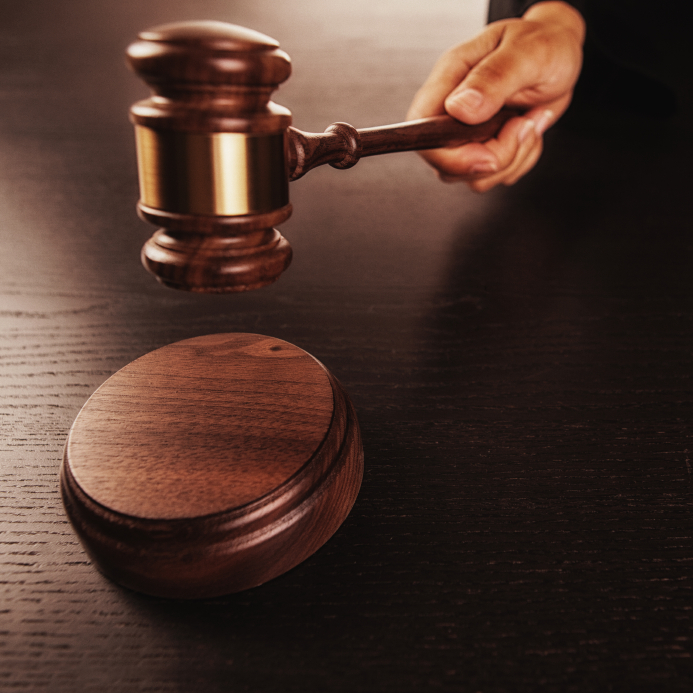 Late on February 16th, a Federal Judge in Texas issued a ruling to temporarily block the expanded DACA program from going into effect two days from now. On February 18th, the USCIS is supposed to make the new applications available under the expanded DACA program that the President announced back in November. Under the expanded DACA program, the upper age restriction was lifted, potentially allowing millions of more undocumented people to become eligible for this temporary benefit.

This past December, the State of Texas, joined by twenty-six other states, sued the United States seeking to prevent the expanded DACA program, as well as the DAPA program for parents of U.S. citizens and lawful permanent residents, from going into effect. Late today, the Federal District Court Judge hearing the case in Texas issued a temporary injunction. In general, a temporary injunction acts to stop something from happening or taking place until the Court has had a chance to hear the case on its merits and make a decision. To issue a temporary injunction, a Court has to find that the party requesting it will suffer irreparable harm if it is not issued.

This decision will likely be appealed immediately to the Federal Appeals Court for the 5th Circuit Court of Appeals. In the meantime, expect to see an announcement from the USCIS as to the status of applying under the expanded DACA program. Since the USCIS has not yet made the new DACA application available online, they can easily abide by this ruling by simply not making the applications available yet. Regardless of the date that the expanded DACA program is designated to go into effect, applicants cannot apply until the acceptable application, or the acceptable procedure for making the application, is made available and known.

At the Gee Law Firm, we have spoken to many people who are eligible for this expanded DACA and the DAPA program to go into effect.