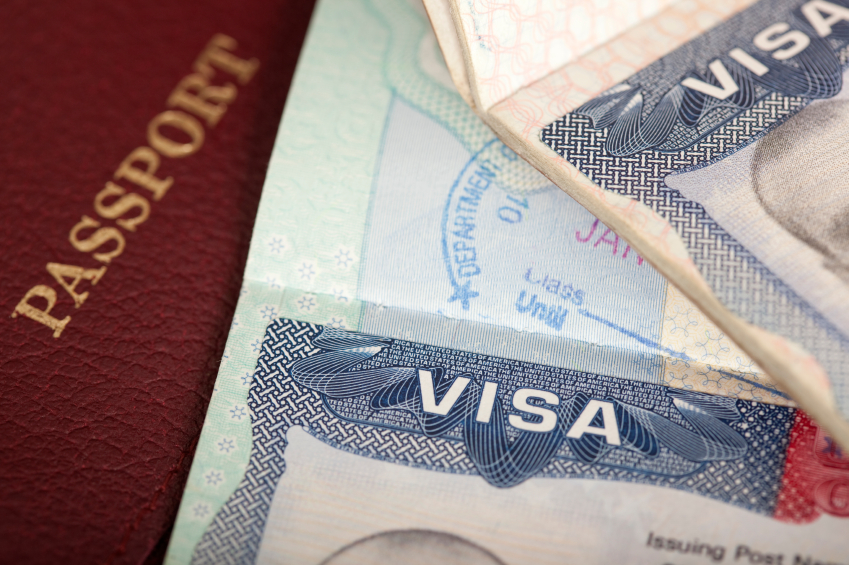 The brief window for employers to file for new H-1B petitions is about to open. Starting April 1, 2015, employers may submit H-1B petitions for FY2016. The H-1B visa allows employers to sponsor foreign workers in specialty occupations. This is an occupation that requires the theoretical and practical application of a highly specialized body of knowledge, for which attainment of a U.S. bachelor's degree or higher is a minimum requirement for entry into the occupation. These are occupations such as engineers, scientists, architects, and teachers.

By law, there is an annual cap of 65,000 new H-1B visas, plus an additional 20,000 available for foreign workers who obtained a Master's degree or higher, from a U.S university. This annual cap means H-1B visas run out every year, and the new batch of 65,000 (plus 20,000 Master's cap) H-1B visas are not available until the next Fiscal Year. The USCIS Fiscal Year runs from October 1st through September 30th. The earliest that an employer can apply for an H-1B visa is six months prior to the foreign worker's anticipated start date. This means that employers wishing to obtain one of the new H-1B visas for FY2016 can file starting April 1, 2015 (six months before the anticipated start date).

Last year, the USCIS received approximately 172,500 H-1B petitions during the first five business days beginning April 1, 2014. When the USCIS sees that it receives more than 65,000 petitions during the first few business days of April, it conducts a lottery to select the H-1B petitions to be counted that year. For the lottery, the USCIS collects all petitions for new H-1B visas submitted within the first FIVE business days. The USCIS will first select the 20,000 Master's cap petitions. Any Master's cap petitions not selected at that stage will have another opportunity to be selected when the remaining 65,000 are drawn.

To be clear, being selected for the lottery does not mean that the H-1B petition has been approved. It just means that the petition will be adjudicated by the USCIS, and if approved, the foreign worker can start working for the sponsoring employer in H-1B status, as of October 1, 2015. If the entire petition gets returned, it has not been selected. If the employer gets a USCIS Receipt, this means that the petition has been selected in the lottery.

Employers who want to hire foreign workers for employment need to start the H-1B process now! Submitting an H-1B petition is a multi-step process. Before an employer can submit an H-1B petition to the USCIS, they must first obtain a certified Labor Condition Application from the Department of Labor. This can take a week or longer. Therefore, employers cannot afford to wait until the very end of March to begin looking into filing H-1B petitions.

The window for filing new H-1B petitions is really only five business days long. The Gee Law Firm has been handling H-1B petitions since 2001, and can help you with your 2015 H-1B filings.