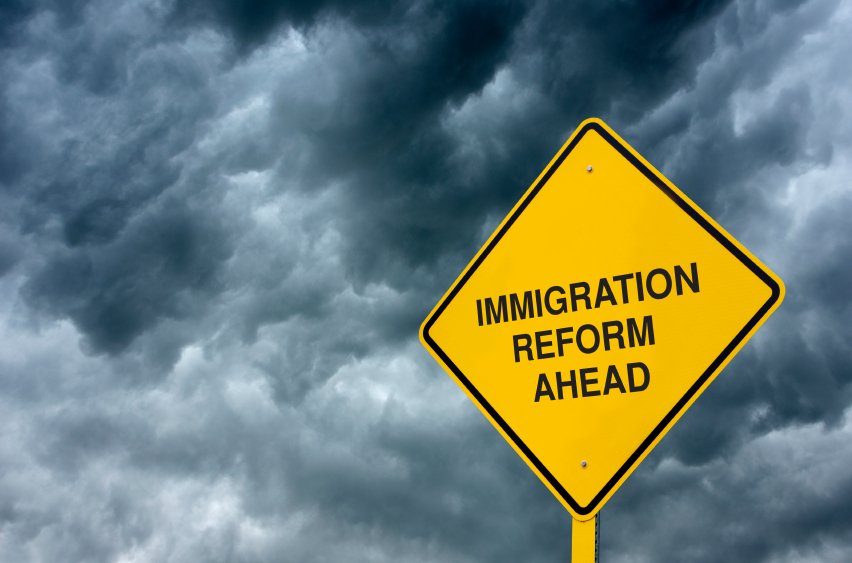 Just as he promised, last night President Obama announced his own series of executive actions to usher in significant immigration benefits. The most important, and dramatic, action is the introduction of a program allowing Deferred Action for Parents (DAP) of children who are U.S. citizens or U.S. permanent residents. It is anticipated that this will benefit more than 4 million people currently living in the U.S. Furthermore, the current Deferred Action for Childhood Arrivals (DACA) program, will expand the maximum age of eligibility, broadening the pool of eligible people.

While this benefit is NOT a green card, nor is it a clear path to U.S. citizenship, eligible applicants can obtain a Social Security number, and an Employment Authorization Document.

Today the Gee Law Firm spoke with prior clients who were exuberant with this welcome news. While this is indeed wonderful news for many people, the President's actions left out the parents of children who have already received the benefit of DACA (because the children are not U.S. citizens or permanent residents), and it also left out equally worthy, childless people.

The Presidents' actions also included many directives for reforming business immigration, but these were simply "instructions" to U.S. agencies to clarify practices, modernize, and be more efficient. Even though these directives are not ready for implementation as DACA and DAP are, we will continue to advocate for the implementation of those directives that would increase the ability for foreign-nationals to live and work in the U.S. once they graduate from U.S. universities.