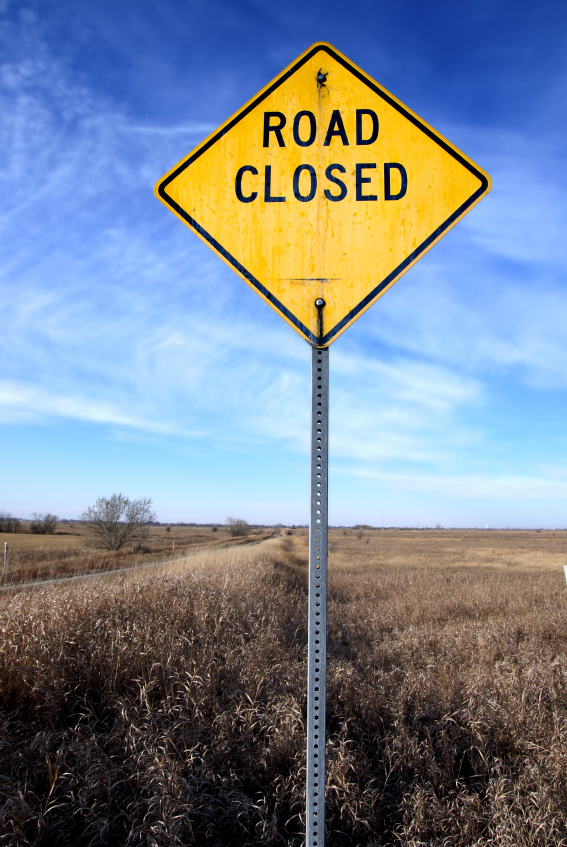 Today the USCIS announced that it Will NOT start accepting new, expanded DACA applications tomorrow. This announcement comes after yesterday's Federal District Court's grant of a temporary injunction, blocking the implementation of the expanded DACA and DAPA.

Department of Homeland Security Secretary Jeh C. Johnson announced that he "strongly disagrees" with the Court's decision, but that they must comply with the ruling. Accordingly, the USCIS will NOT begin accepting expanded DACA applications tomorrow, as originally planned. Furthermore, the USCIS is also suspending plans to accept DAPA requests in May.

The White House has also weighed in on this decision, stating that it was wrong and that the Department of Justice is going to appeal it. The White House states that "The Department of Justice, legal scholars, immigration experts, and the district court in Washington D.C. have determined that the President's actions are well within his legal authority."

This District Court ruling, while not a surprise, comes as a blow to the Obama administration's immigration overhaul plan. The expanded DACA, for people who came to the U.S. before turning 16, and the new DAPA program for parents of U.S. citizens and U.S. permanent residents, was estimated to benefit millions of people who have been living in the U.S. for years. While it was not going to provide legal immigration status, it would have provided employment authorization for three years.

Beyond politics, the ruling is truly a blow to millions of people who have called the U.S. their home since they were children. As an immigration lawyer, I think about the people whom I have seen benefit from the current DACA program, such as a young single mother who was able to get a better-paying job once she had employment authorization, and is now able to provide for her family and even seek higher education. There are millions of others like her, who would benefit from the expanded DACA, who were brought to the U.S. as children and who were waiting for their opportunity to apply on February 18th. They will continue to wait.

The expanded DACA program differed from the initial DACA program by lifting the ceiling on age. Under the original program, applicants must have been under the age of 31 as of June 15, 2012. The new, expanded DACA program lifted this age restriction. Applicant's still would have had to come to the U.S. before reaching the age of 16, but they could be any age when they applied. Other requirements include continuously residing in the U.S. since June 15, 2007 up until the application is made, being physically present in the U.S. on June 15, 2012, having no lawful status on June 15, 2012, being a high school graduate or attending school or obtaining a GED or being an honorably discharged veteran of the U.S. military, and having no felony convictions or significant misdemeanors or three or more misdemeanors.

Secretary Johnson's statement also reminds the public as to what the Court's ruling does NOT affect. The current DACA program established in 2012 is still in place, and those people that qualify for an initial DACA grant or a renewal of their current DACA, can still apply. That has not changed.